QUALITY CONTROL
Unsure about product quality of your prospective suppliers? Want to be certain the products meet your requirements? Want to see a product sample before making a decision?
WE CAN:
Be your quality assurance representatives in China
Control quality of materials, products and their components at various stages of production
Check the product sample for any defects, send you digital pictures or other quality-related evidence
Perform pre-shipment inspection
Advise you on other quality control issues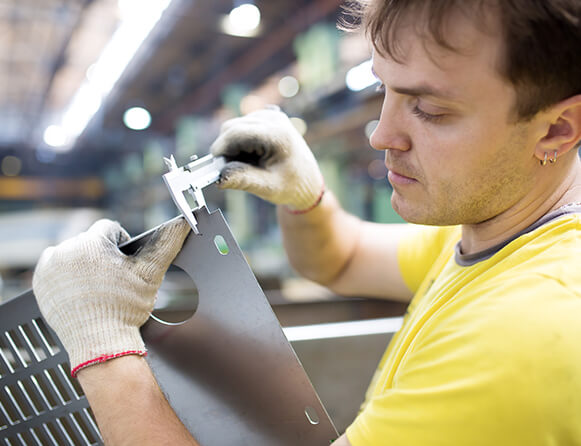 With reliable business network, experienced local team, proven quality control system, we can be your eyes on quality in China!