IMPORT / EXPORT
Need reliable exporters in China? Have questions related to customs clearance? Need an advice on import /export rules and regulations?
WE CAN:
Find exporters of products in any province of China
Help you to prepare for and take part in import / export fairs
Represent you and help you in negotiations
Perform pre-shipment inspection
Find the most suitable logistic solutions
Help to prepare the required import / export documentation
Help with customs procedures
Give advice on other import / export related issues.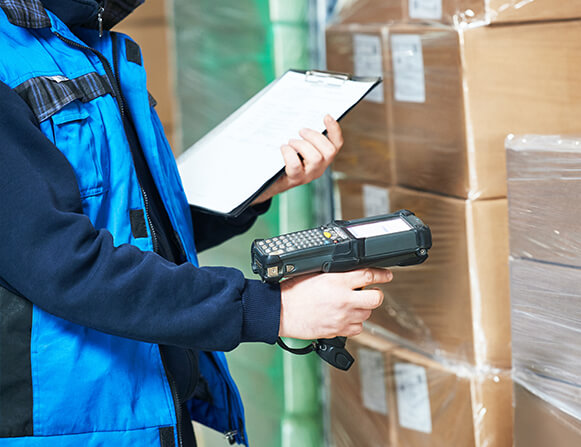 Thorough knowledge of customs duties, taxation systems, and other procedures can make your import / export procedures faster, simpler, and cheaper!