LOGISTIC SOLUTIONS
Want to deliver your goods at the best price and terms? Frustrated with the law system, customs procedures in China?
WE CAN:
Find the most efficient logistic solution for delivering your shipment to any location in the world
Suggest logistic companies that suit your aims
On your behalf to negotiate terms and conditions of transportation
Arrange partial loads from different suppliers
Inspect product quantity (weight) and (or) quality before shipment
Help with preparing shipment documentation
Help with customs clearance
Plan your meetings for your business trip to China
Accompany you, interpret for you, and represent your interests at negotiations
Advice on customs duty, tax and other logistics-related issues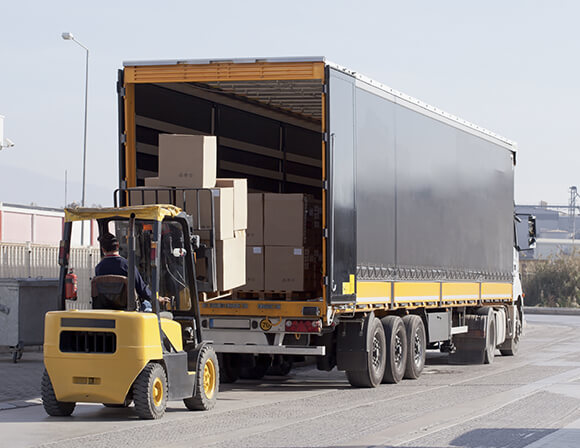 Thanks to long-term cooperation with logistic companies we can find you fast, safe and cost-optimized logistic solutions.