CONSULTATIONS AND ASSISTANCE FOR DOING BUSINESS WITH CHINA
TOGETHER WE CAN FIND THE BEST SOLUTIONS:
Unlocking China's potential for your business
Optimizing business processes with China
Reducing your risks, saving time and money

Minimize your risks!

20 YEARS OF EXPERIENCE WITH DIFFERENT SCALE PROJECTS FROM ALL OVER THE WORLD
Blog
Posted on 2016-02-23
There's no doubt that inventions change the world, sometimes for the better and at other times for the worse. Humans have an innate need to create new and better things for money, fame, or just because ...
Read more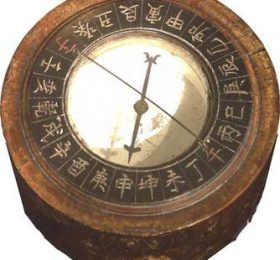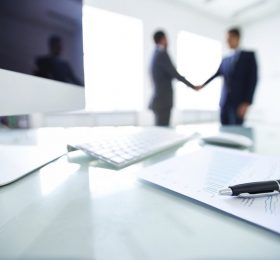 Posted on 2016-02-23
Gift giving has been a part of Chinese culture for centuries. If you're visiting China for business purposes be aware that giving gifts will be essential to forging a mutually beneficial relationship. ...
Read more
Posted on 2016-02-23
If you're visiting China for business, forget all the rules and negotiation tactics you learned in your home country. They don't apply in the Middle Kingdom because negotiation is based on language ...
Read more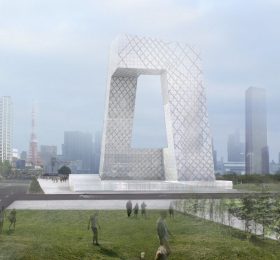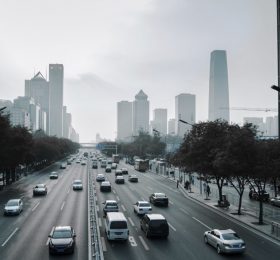 Posted on 2016-02-23
Foreign businesspeople face many challenges in China. For one thing the Chinese bureaucracy, which is quite different from the West, poses significant headaches and things don't happen nearly as fast ...
Read more
View all blog posts >>
Completed projects
Customer request: to verify status and capability of its potential supplier – a manufacturer of complex equipment, assist in negotiations, inspect quality of the equipment, and supervise that agreed terms of delivery are kept. Result: purchase risks were managed and high quality equipment at the agreed price was delivered on time. Duration: 4 months. Actions: ongoing communication with customer and manufacturer, visits to the manufacturer, quality inspection.
Manufacturing company
Customer request: to participate in Furniture Manufacturing and Supply trade show in China in order to obtain contacts of manufacturers of furniture the customer is interested in (dining-room, bedroom, child room) and do initial screening of producers. Result: contact list of 60 furniture manufacturers including descriptions of their capacities and reports of initial talks held. Duration: 1 week. Actions: preparation for the trade show, trip, 3-day work at the fair, initial screening and assessment.
Chain of furniture stores
Customer request: to find manufacturers of high-quality auto parts at attractive prices in China, which could become reliable partners not posing risks related to quality or honouring of commitments. Result: the customer has 10 different reliable auto parts suppliers, the partnership with which has been continuing for more than 4 years. Duration: 0.5-1.5 month to find and check each supplier. Actions: drawing up a list of potential suppliers, preliminary check-up of each supplier, selection of the best ones, visits to companies, and sending sample products to the customer.
Supplier of spare parts for heavy goods vehicles, operating in 16 countries in Europe
Customer request: to find a reliable producer capable of making a large quantity (60 containers) of granite pavement bricks as well as control the production process and product quality. Result: a reliable producer that supplied required quality products on time has been found. Duration: 3 weeks for producer search, 6 months for manufacturing and delivery. Actions: search for the largest and most reliable producers, personal visits to the companies, negotiating, verification of certificates, and ongoing supervision of production process and product quality.
Supplier / producer of building materials, operating in the Baltic States
Customer request: to find some reliable suppliers of fabrics. Result: two suppliers meeting the customer's requirements for quality, delivery terms, and price range were found. Duration: 1.5 month for supplier search, 6 months for supplier selection (sampling, testing). Actions: selection of potential suppliers, preliminary check-up, personal visits, inspection of production process and final product quality, continuous assistance in negotiations between the customer and potential suppliers.
Textile manufacturer